Le recenti piogge torrenziali che hanno colpito il Sud America hanno causato molti danni ad Iguazù.
Per alcune settimane sembrava quasi che il parco intorno alle cascate fosse chiuso. Ho scritto direttamente all'ufficio informazione del Parco ecco la loro risposta:
Iguazu National Park never closed it doors, durind the flooding the circuits were close for safety reasons.
Garganta del Diablo Circuit are close for the next weeks for reparationes.
In effetti la visita è stata molto bella, ma abbiamo preso anche tanta acqua.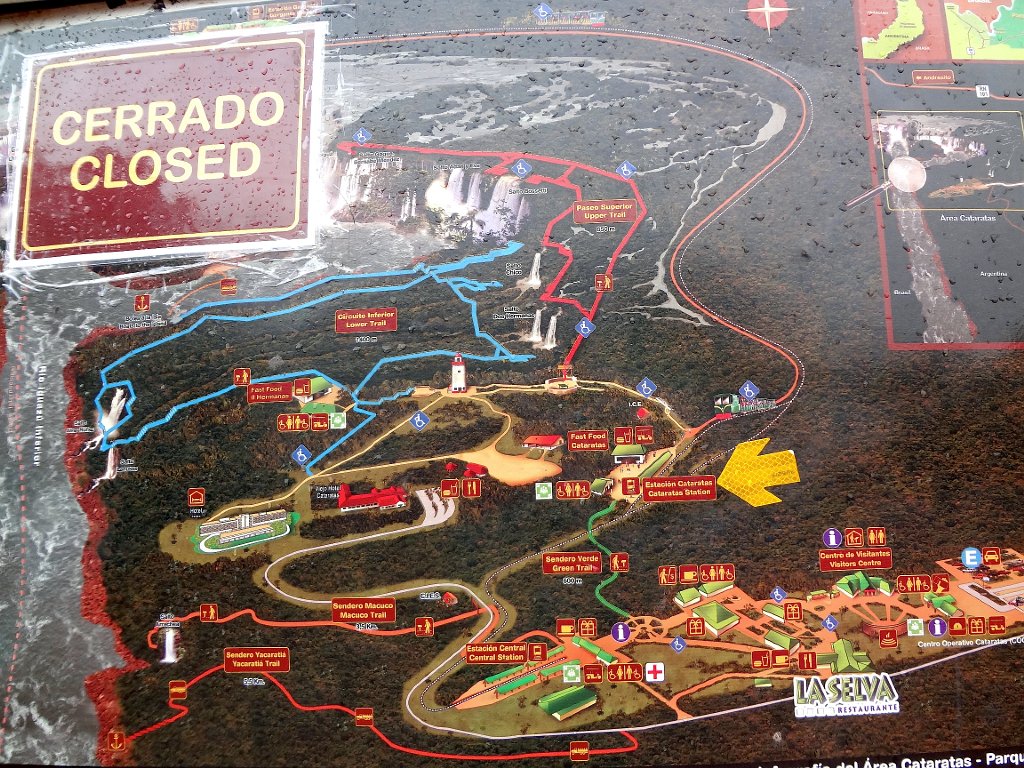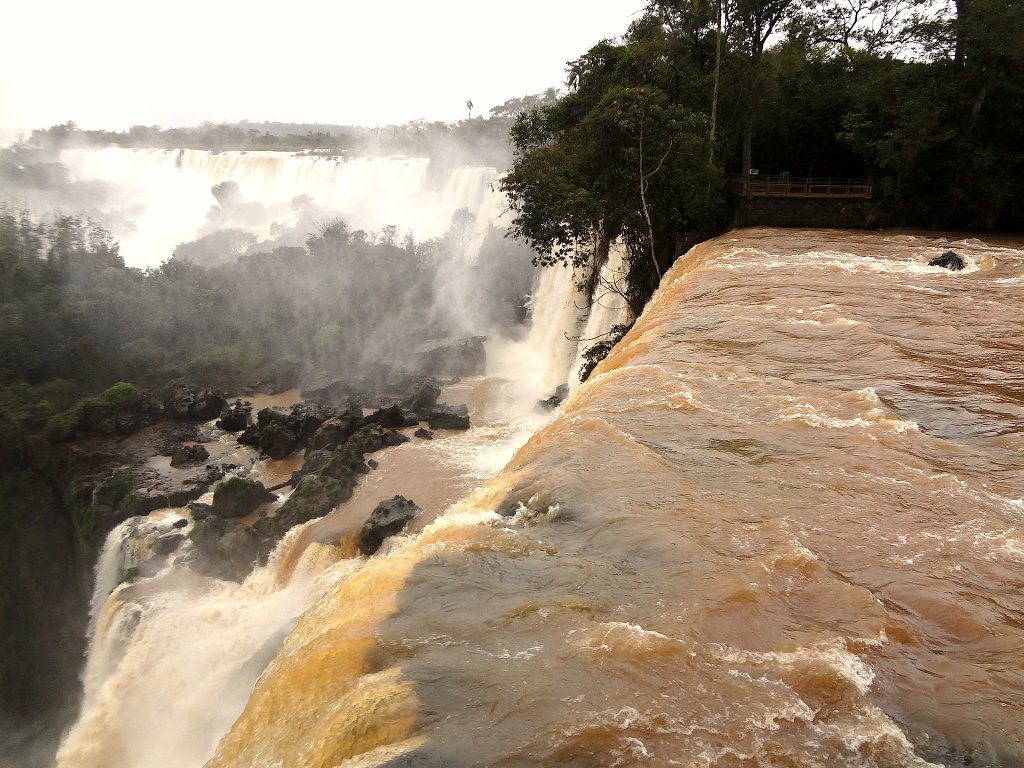 Related Posts
---